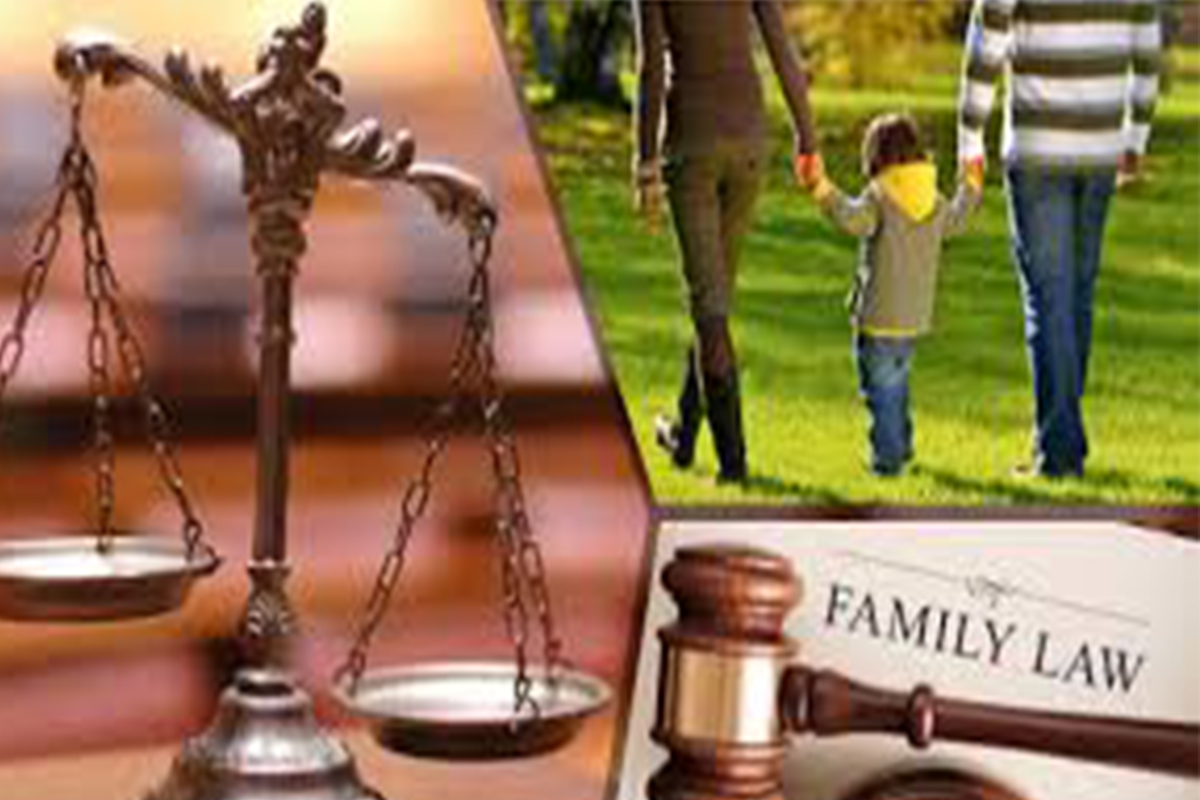 Divorce
Child Custody/Timesharing/Child Support
Alimony
Prenuptial/Postnuptial Agreements
Adoption
Guardianships
Paternity
Domestic Violence
Dependency
DEPENDENCY CONTINUES… 
When you and your family are working through a divorce or other life-altering event—especially if children are involved—it can be an emotional, upsetting, and traumatic time.  Family law cases are often sensitive and complex, and require the knowledge, expertise, and counsel of an experienced Florida family law attorney.
Philip A. Duvalsaint, PLLC is dedicated to protecting the rights and best interests of its clients and their families.  We have been protecting the rights of fathers, mothers, husbands, wives, and children for over 20 years, and have a proven track record of successful cases.  We understand that the issues surrounding divorce and other aspects of family law can be emotionally charged and upsetting, and we provide our clients with exceptional representation that is effective, affordable, and compassionate.  We handle your legal matters so you can concentrate on caring for loved ones and reorganizing your life.  From divorce proceedings to domestic violence concerns, we will be your most powerful and compassionate ally.
An attorney doesn't have to cost a fortune.  For many families, fear of expensive legal fees keeps them from taking steps to protect their family and personal rights. Uncertain economic times may keep families from filing for divorce, renegotiating their Florida time sharing rights, or pursuing a permanent domestic violence injunction.  Others know they will not qualify for free legal assistance, and don't believe they can afford costly lawyers and legal fees.  Philip A. Duvalsaint, PLLC provides superior legal services at an affordable rate without forcing our clients to compromise their expectations for a just and fair outcome.  With our help, you can afford to take control of your family situation.