FAMILY LAW
PHILIP A. DUVALSAINT, Esq
PHILIP A. DUVALSAINT, PLLC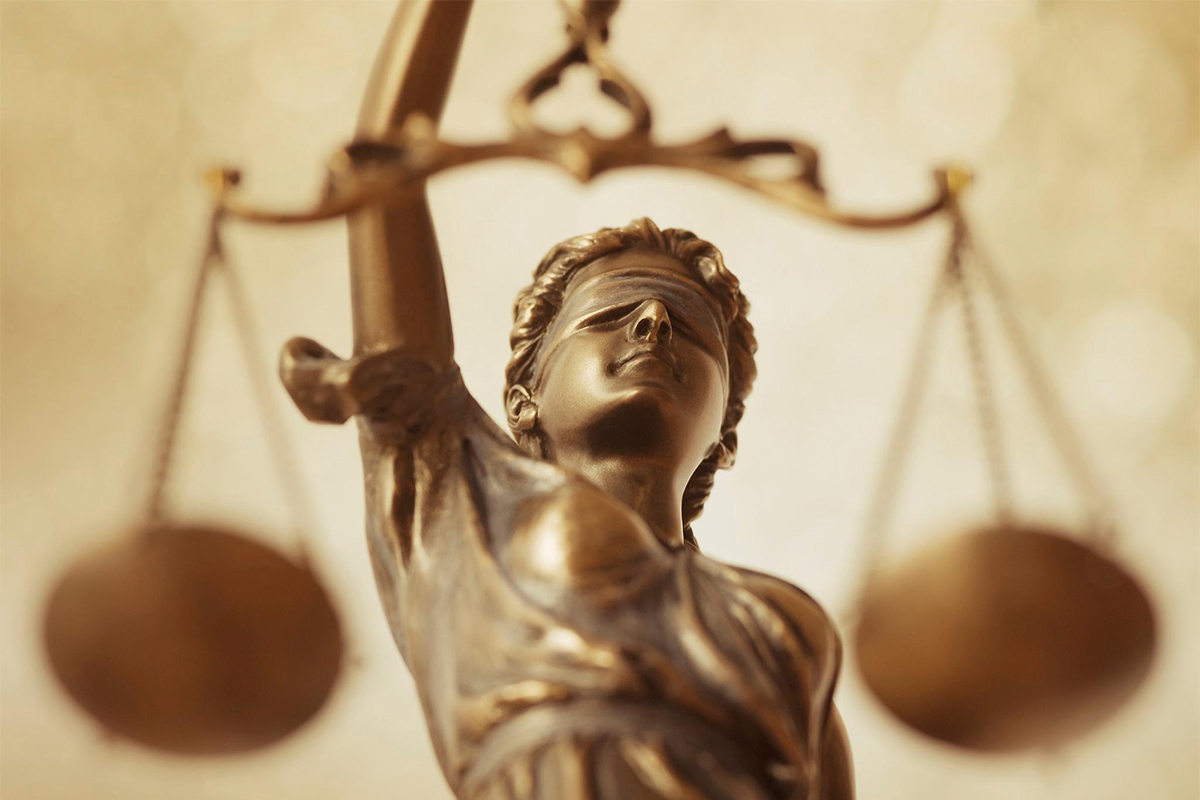 Coming to the decision that you no longer want to be married to your spouse is difficult. When you and your family are working through a divorce or other life-altering event, it can be an emotional, upsetting, and traumatic time for those involved. Cases involving family law are often sensitive and complex, and each comes with its own set of unique challenges.  Florida is a no-fault state meaning that you do not need to state a reason or allege grounds for the divorce.
Going through a divorce involves the most intimate details of your life, ranging from your children, your finances, and your personal relationship. At a time when you may feel most vulnerable or pressured, you need an attorney you trust. Our lawyers can handle all aspects of your divorce, ranging from property division, custody and visitation arrangements, child support, alimony, debt division, and every other facet of the divorce process.
Whether you're considering going through the divorce process or whether you've been served with a divorce action and you do not know where to turn, give us a call and let us help guide you.