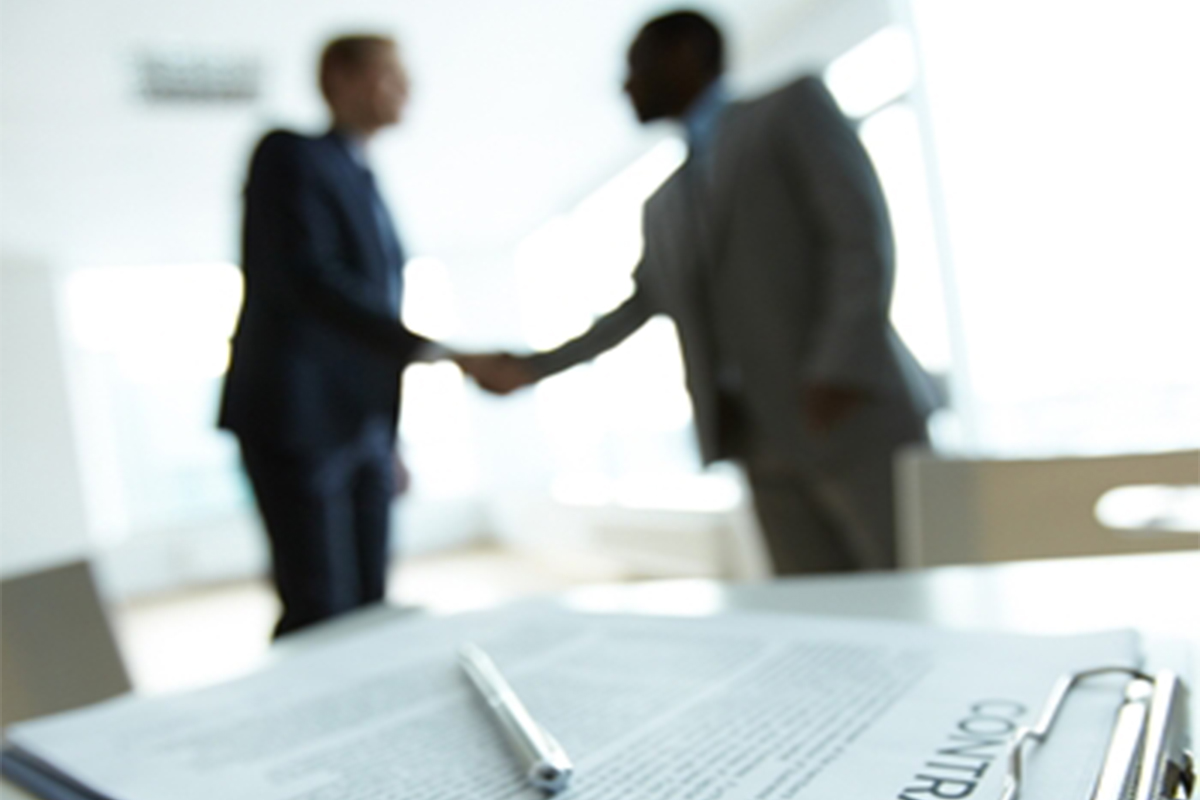 Entity Formation
Compliance
Start, Sale or Purchase of Business
Partnership/Shareholder/Operating Agreements and disputes
Vendor Agreements
Business Licensing
Starting a business can be daunting. There are many things to consider when selecting the form of your entity. How many people or entities will be involved? Have the ownership structure and the business operations been worked out?  Will you be selling goods, providing services or a combination of both? Will you need any licenses to conduct business?
We have represented active and passive investors as well as restaurants, bars, nightclubs, promoters, artists, entertainment venues and related businesses. Whether you are starting or buying or selling a business, or simply want some guidance in running your business, we have the experience to conduct the proper transaction for you.