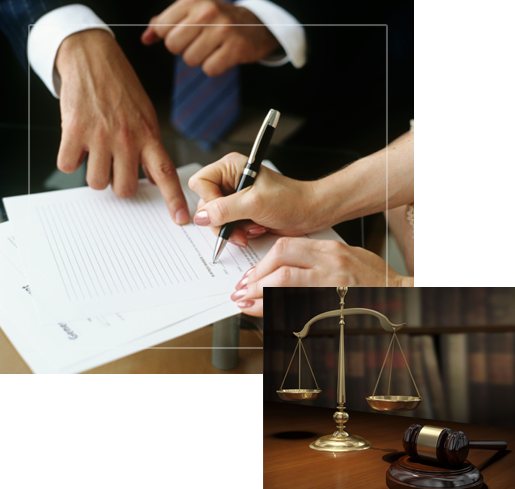 Philip A. Duvalsaint, PLLC is a full-service family and corporate law firm, operating from Downtown Fort Lauderdale serving the South Florida & surrounding areas.
We know that our clients deserve and expect the highest level of service, hence we are committed at all levels to provide professional and reliable legal services that will get the best results for their particular case.
Philip A. Duvalsaint, Esq.
Attorney-at-Law
Please call +1 (954)760-5646 today
One of our attorneys will ensure that your case receives the most personal attention that it requires