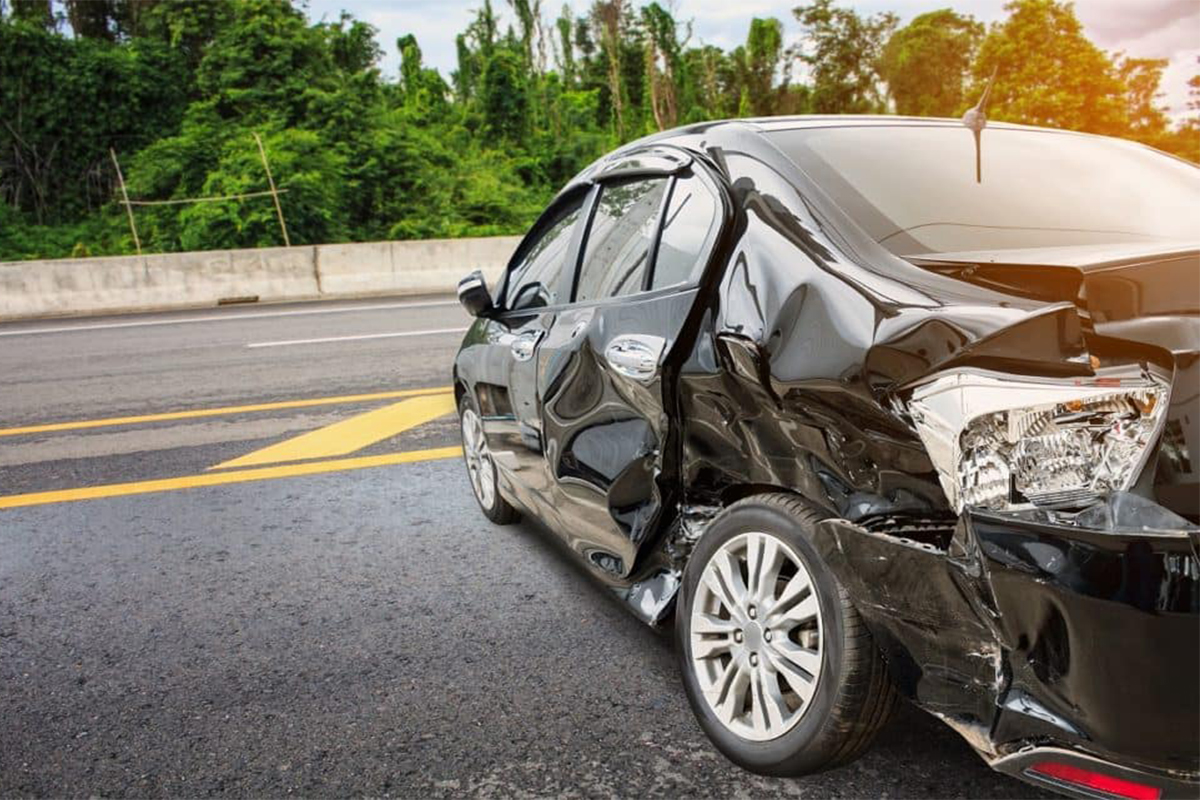 We are lucky to live in beautiful South Florida, but the unfortunate reality is that we have our fair share of negligent drivers.  In less than a second, a serious car, truck, or motorcycle accident can cause devastating injuries that cost a fortune to treat, while leaving you sidelined from work.  The combination can result in overwhelming debt and stress.  If you have been injured due to the negligence of a driver on our roadways, it is important that you take immediate action and find a personal injury attorney who has the knowledge, resources, and litigation experience to help you fight for the maximum compensation.
FIRST THINGS FIRST…
At the scene of a motor vehicle accident, get to a safe place, and if you are able:
Call the police or 9-1-1.
Ask for the other person's name, address, phone number, license tag number (take a photo) and auto insurance company.
Take pictures of the damage to your vehicle and all other vehicles involved in the accident.
Do not speak with anyone other than the investigating officer, except as necessary to assist an injured person. After finishing with the investigating officer, if you are hurt, seek prompt medical attention (emergency room, urgent care center, your primary doctor, etc.)
PHILIP A. DUVALSAINT, PLLC
Once you have been treated and stabilized regarding your injuries, contact our office to speak with an experienced, knowledgeable personal injury attorney.  There are many factors that go into obtaining fair compensation for victims of motor vehicle negligence.  Your personal injury attorney must be knowledgeable not only in the law, but also must understand your injuries and the relevant medical issues, as well as the insurance industry and the manner in which insurance companies will attempt to minimize your compensation or deny your claim altogether.  Attorney Philip A. Duvalsaint has over 20 years of experience practicing law in Florida.  We have on staff a former orthopedic surgeon who provides the medical expertise to help guide our clients toward optimal medical care from qualified doctors.  And our services are affordable:  If we do not obtain compensation for you, you will not owe us anything.
IF YOU HAVE BEEN INJURED DUE TO THE NEGLIGENCE OF ANOTHER, CONTACT US TODAY FOR A FREE CONSULTATION.