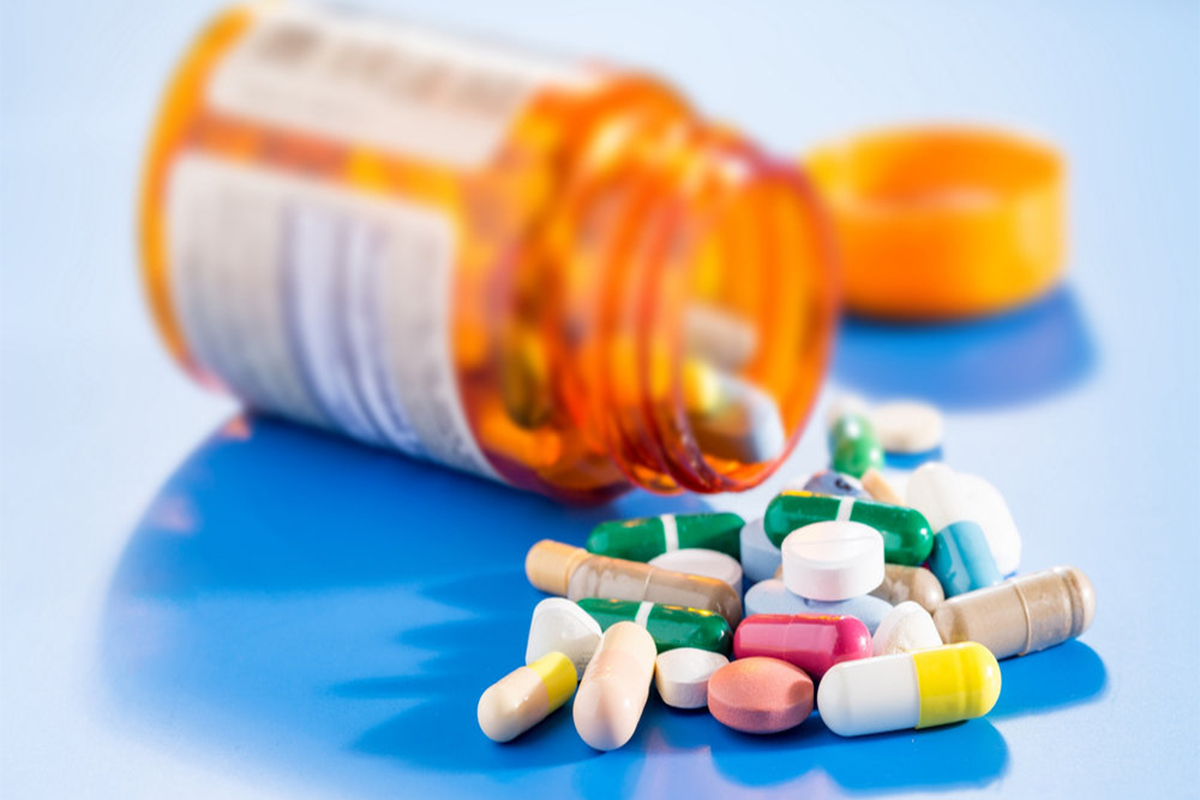 Medical malpractice, also known as medical negligence, occurs when a health care provider, such as a doctor, nurse, or hospital fails to treat a patient in a manner that meets the legal standards required of that health care provider.  Usually, there is some medical error involved on the part of the care provider that results in serious harm to the patient.  Examples of such medical errors include unreasonable delay in diagnosing a dangerous but treatable condition; unreasonable delay in treating a dangerous but treatable condition; providing the wrong treatment or wrong medication; performing an improper surgery; providing a treatment or performing a procedure for which the patient did not give informed consent; leaving a foreign body, such as a surgical sponge or instrument, in the patient's body during a surgery.
Importantly, not all unwanted results of medical care equate to negligence or malpractice.  At Philip A. Duvalsaint, PLLC, we have our own former physician to help us quickly determine whether the injury you suffered may have been the result of medical malpractice.
How to Win Your Florida Medical Malpractice Claim
In order to win your case, you and your attorney must be able to prove that:
The health care provider owed you a duty to provide medical care that met the legal standards for that provider;
The health care provider breached that duty by failing to provide you with medical care that met the legal standard;
The health care provider's failure to provide you with medical care that met the legal standard caused you injury;
As a result of the injury, you suffered "damages." Damages, in the legal sense, can be thought of as "harm."  Damages include economic harm, such as lost wages from missing work, and medical expenses incurred due to the injury, as well as non-economic harm in the form of pain and suffering you experienced as a result of the negligent medical care.
In Florida, the law governing Medical Malpractice cases is complex.  It can be a minefield of pitfalls for patients who are not represented by attorneys with experience and understanding of both the law, and the medical issues involved.  We have the necessary combination of experience, medical knowledge, and legal understanding to determine whether you have a case, and if so, to help you achieve the best possible result.
If you have any questions, or want to know what options are available to you, please contact us at any time for a free consultation.