WRONGFUL DEATH
PHILIP A. DUVALSAINT, Esq
PHILIP A. DUVALSAINT, PLLC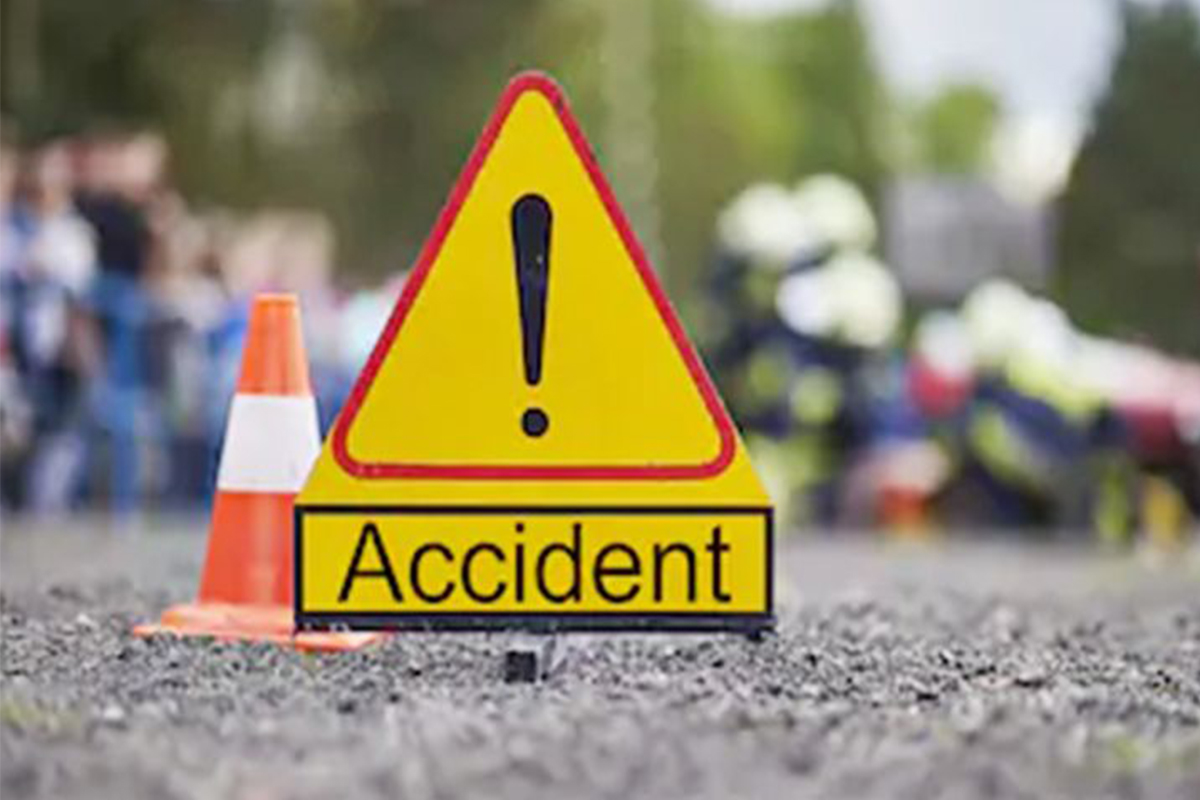 Wrongful death is defined as any case where someone dies as a result of the negligence or recklessness of another. Under Florida Law, family members of the deceased can file a wrongful death lawsuit to recover damages for the loss of financial and emotional support.
When a loved one unexpectedly and accidentally passes away, the emotional fallout is severe. Things become even more stressful when a loved one's death has a financial impact on the family. When the death was caused by another party's negligence, the pain is almost unbearable.
We can help you through this difficult time by providing experienced representation to hold the negligent parties responsible.
If you have lost a loved one in an accident, please call our law firm. We can be reached in Fort Lauderdale, Florida at (954) 760-5646 and toll free (888) 444-1529.
Compensating For Your Loss
Obviously, no amount of compensation can make up for the loss of a loved one. There are emotional and financial losses involved in a loved one's death. However, it does not dishonor his or her memory to seek compensation. In addition, it is important to hold others accountable for their negligent or intentional actions.
Our experienced attorneys can help get compensation for your losses in a wrongful death suit. We may be able to recover for lost wages and financial support, as well as loss of companionship. In some cases, we may even be able to seek punitive damages, meaning that the party is ordered to pay compensation as a form of punishment. You do not have to experience the pain of losing a loved one all alone.